Virus and Spyware Removal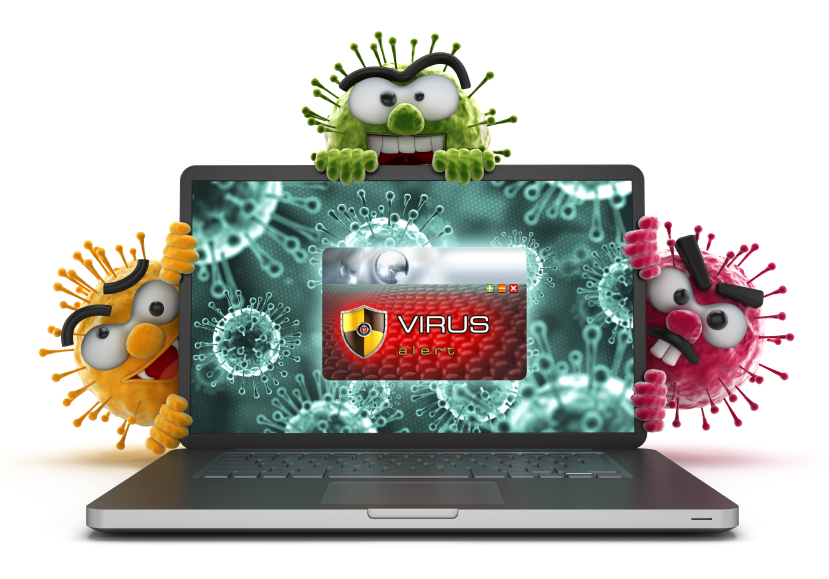 How do I get rid of spyware virus?
Modern malware, such as spyware and cryptominers, is hard to detect, so it's difficult to remove. But if you're experiencing:
Poor performance on a computer
A pop-up message that appeared out of nowhere and is difficult to get rid of
Startups of programs that you didn't recognize
Continuously spinning hard drives makes a noise.
If you're experiencing multiple symptoms at once, it's likely you've got a virus. However, modern malware, like spyware and crypto miners, go out of their way to stay hidden.