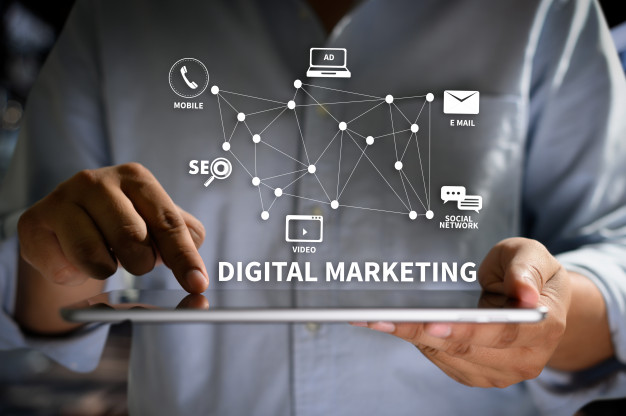 What is digital marketing?
In digital marketing, internet and online based digital technologies such as desktop computers, mobile phones, and other digital media and platforms are utilized to market and promote products and services.
We can manage your social media presence across leading advertising platforms and advertising channels such as Google AdWords, Facebook, Twitter, Instagram, and Microsoft Advertising.